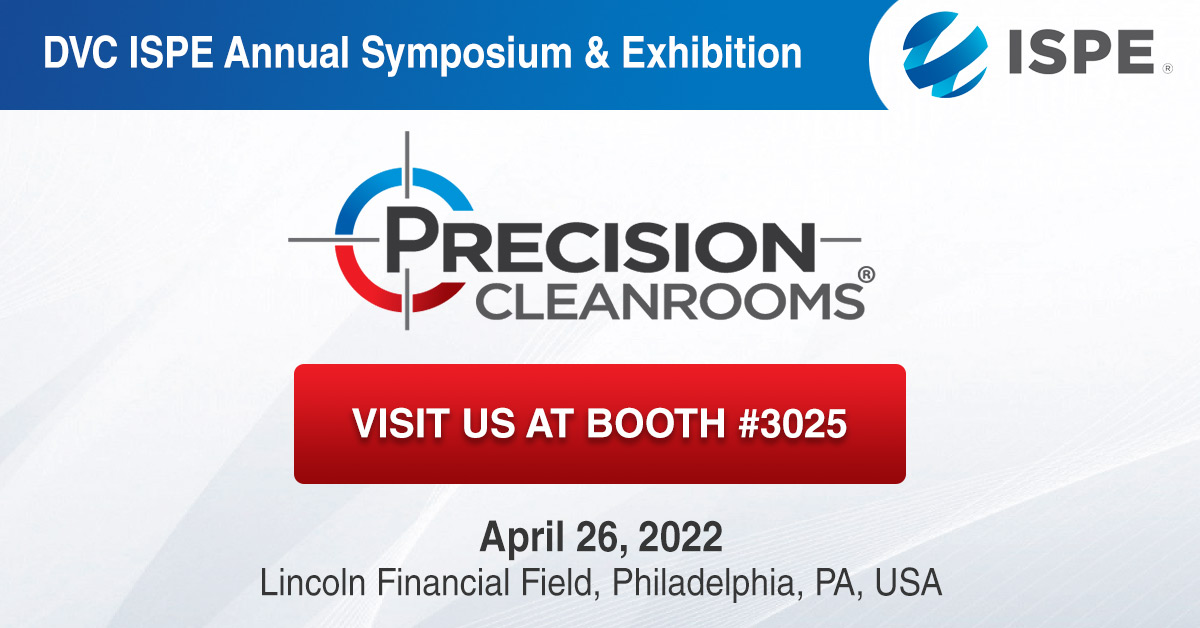 ISPE DVC Annual Symposium
International Society for Pharmaceutical Engineering | ISPE
The 30th ISPE DVC ANNUAL SYMPOSIUM & EXHIBITION
APRIL 26, 2022 | LINCOLN FINANCIAL FIELD | PHILADELPHIA, PA
The annual Symposium & Exhibition is the premier one-day biopharmaceutical show in the Delaware Valley region. This year marks the 30th anniversary of this highly-anticipated event. The show brings together top-tier vendors and service providers who offer the most advanced technologies for enhancing production from beginning to end. Attendees gain valuable and convenient learning opportunities right on the show floor. The region's most recognized experts share knowledge of breakthrough technologies, the latest regulations, and everything you need to know to keep your projects moving forward. The Symposium is hosted at Lincoln Financial Field, allowing ISPE DVC to continue expanding year-over-year.
For more information on the ISPE DVC Symposium & Exhibition, visit 
https://ispe-dvc-symposium.org/.
Get in touch prior to the exhibition - we look forward to discussing your cleanroom needs.

Lincoln Financial Field
ISPE Delaware Valley Chapter 27th Annual Exhibition & Symposium Lincoln Financial Field – Philadelphia, PA
GET DIRECTIONS
Who is ISPE?
ISPE, the International Society for Pharmaceutical Engineering, is the world's largest not-for-profit association serving its Members by leading scientific, technical and regulatory advancement throughout the entire pharmaceutical lifecycle. ISPE is committed to the advancement of the educational and technical efficiency of its members through forums for the exchange of ideas and practical experience.
Who are ISPE members?
All scientific and technical areas of the pharmaceutical manufacturing industry are represented among the ISPE Membership. Engineers, microbiologists, chemists, QA/QC, production, process development, pharmacists, regulatory and training personnel, academia, suppliers, and other professionals contribute their expertise to the industry through their participation in ISPE activities.